JF&CS offers opportunities for Jewish adults with developmental disabilities or mental health challenges to learn, have fun, and spend time with friends. Participants enjoy the ongoing support of their peers and a meaningful connection to Jewish tradition and the Jewish community.
Chaverim Shel Shalom – Friends of Peace
Chaverim Shel Shalom (Friends of Peace) is a program for Jewish adults living with chronic mental health challenges. In addition to cultural, educational, and social programs, Chaverim Shel Shalom offers ongoing support and connection to Jewish tradition and the Jewish community. Members meet two to four times a month for social activities and "dinner & learn" programs with a Jewish theme. Members also participate in community activities including the Boston Jewish Film Festival and day trips in Greater Boston and Southern New England. There is no cost to be a member of this group. Learn more here.
Chaverim Chaim – Friends for Life
Chaverim Chaim (Friends for Life) is a partnership of JF&CS, JCC of Greater Boston, and Inclusion and Support Services. Chaverim Chaim is a social group for adults with intellectual/developmental disabilities and/or autism spectrum disorder that meets monthly for programs and events that provide opportunities for positive social interactions and informal educational experiences. Many events include programs with a Jewish focus but it is not necessary to be Jewish to attend. Programs include Shabbat dinners, movie nights, game nights, dances, and Jewish holiday celebrations. Learn more here.
For more information, call 781-647-JFCS (5327) or email your questions via our contact us page.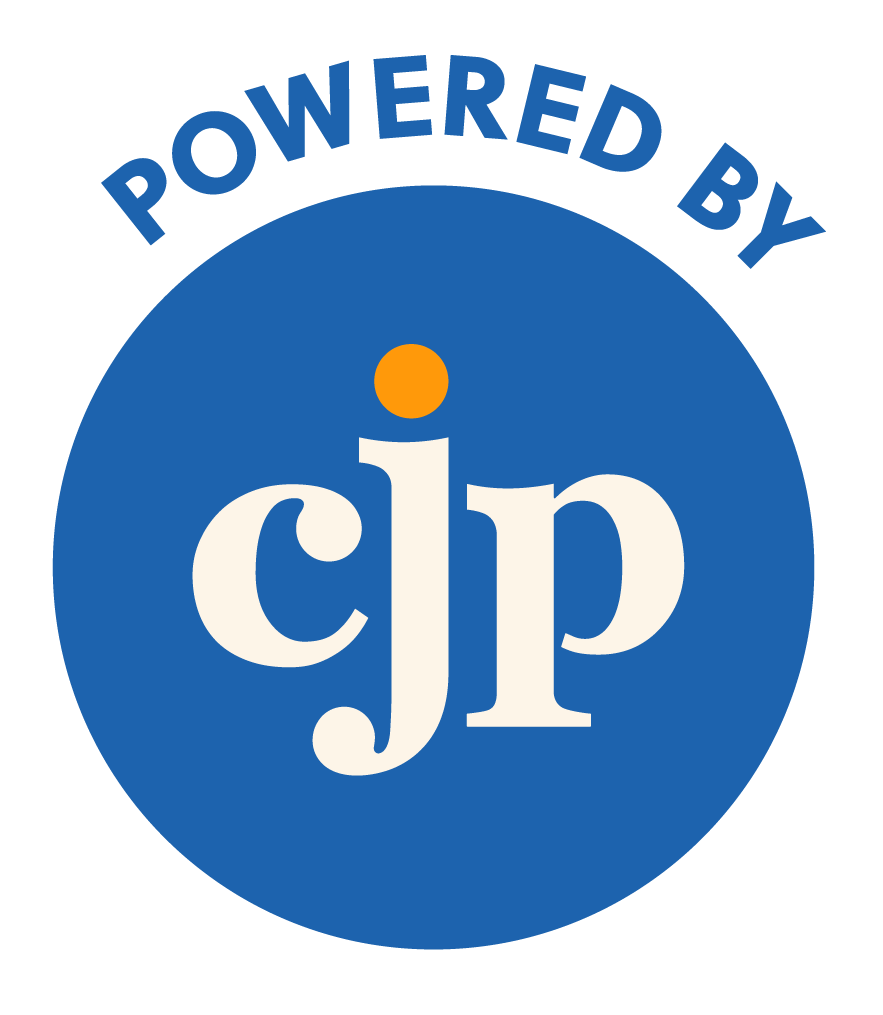 Chaverim Shel Shalom and Chaverim Chaim are funded in part by CJP.
Get support
Disability Resource Network
Our free info, referral, and consultation service connects people with services that promote their fullest participation in the community.
Planning for the future
Disability Lifespan Solutions
Professional guidance to provide answers and support for children and adults with disabilities and their families.
Join a community
Supported Housing
Residential and Supported Living programs help adults with disabilities live as independently as possible in our caring community.